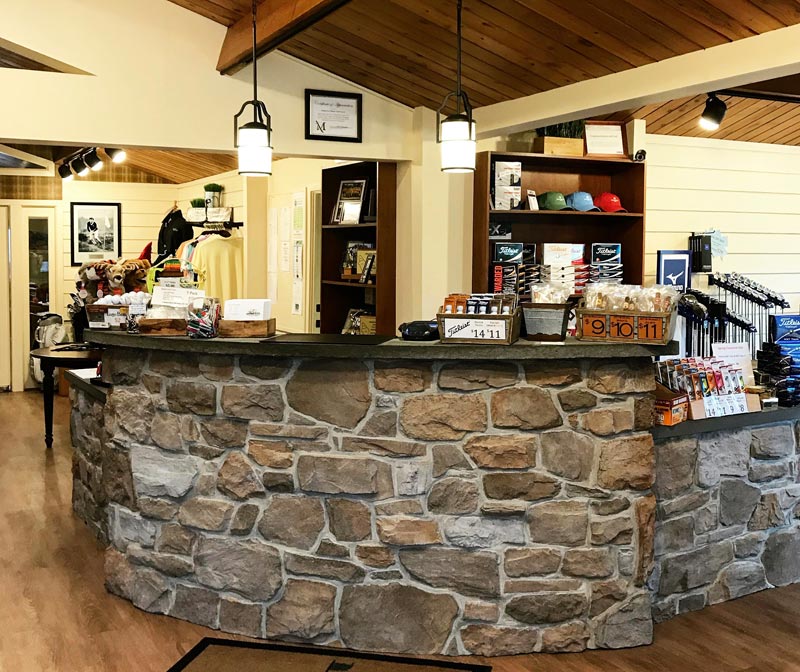 Reflect Upon Your Historic Round
It all begins with our Golf Shop Staff, they are EXPERTS in the business of customer satisfaction. The staff absolutely makes the Tanglewood Experience a success, and your satisfaction is fully guaranteed.
General Manager: Greg Minnich Golf Shop Attendants: Greg Minnich, Steve Burke, Kim McCardell, Connor Sheehan, Deborah Amspacher, Jason Lyon, and Greta Plechner
SALE! Tanglewood is pleased to announce that the prices on many items in our pro shop have been reduced!
---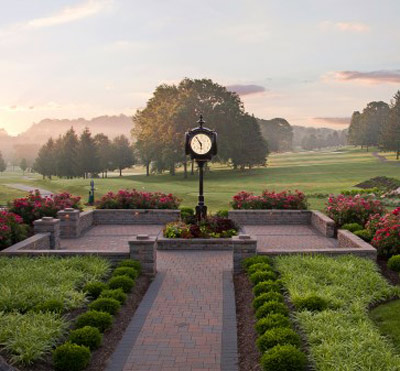 The Latest Goods
The Golf Shop at Tanglewood offers an eclectic mix of the latest fashions, top of the line club manufacturers and many golf accessories that can't be found elsewhere. We can special order almost anything and at the same time, keep our prices competitive with other pro shops and big box stores. We don't forget about you after the sale, our return and customer service policies are the best in the business.
We offer a wide array of Foot-Joy shoes and gloves. If we don't have a Foot-Joy style, in virtually every case, we can have a special order in your hands in 3 business days. Visit www.footjoy.com for the very latest styles available.
The Apparel Lines offered in the golf shop: Ahead, Adidas, Antiqua, Foot-Joy, and Puma and Putter offerings from: Titleist, Oddysey and Mizuno.
---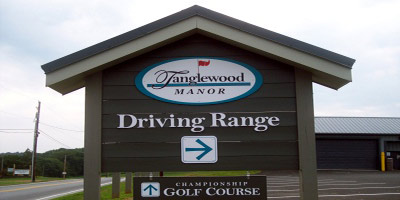 Practice Facility
Haven't been to the driving range to hit balls in a while?
Stop by and try our Driving Range!
ALL GRASS TEEING AREA
FIVE TARGET GREENS
NEW TEE IS MUCH EASIER TO WALK TO DUE TO PAVED PATH TO PRACTICE AREA
LASERED YARDAGES TO EACH TARGET GREEN
PORTABLE BATHROOM ON SITE DURING SEASON
BALL MACHINE IS EQUIPPED TO PROCESS DEBIT/CREDIT CARDS
Come out and unwind after a hard days' work. The driving range is open from sun-up to sun-down!